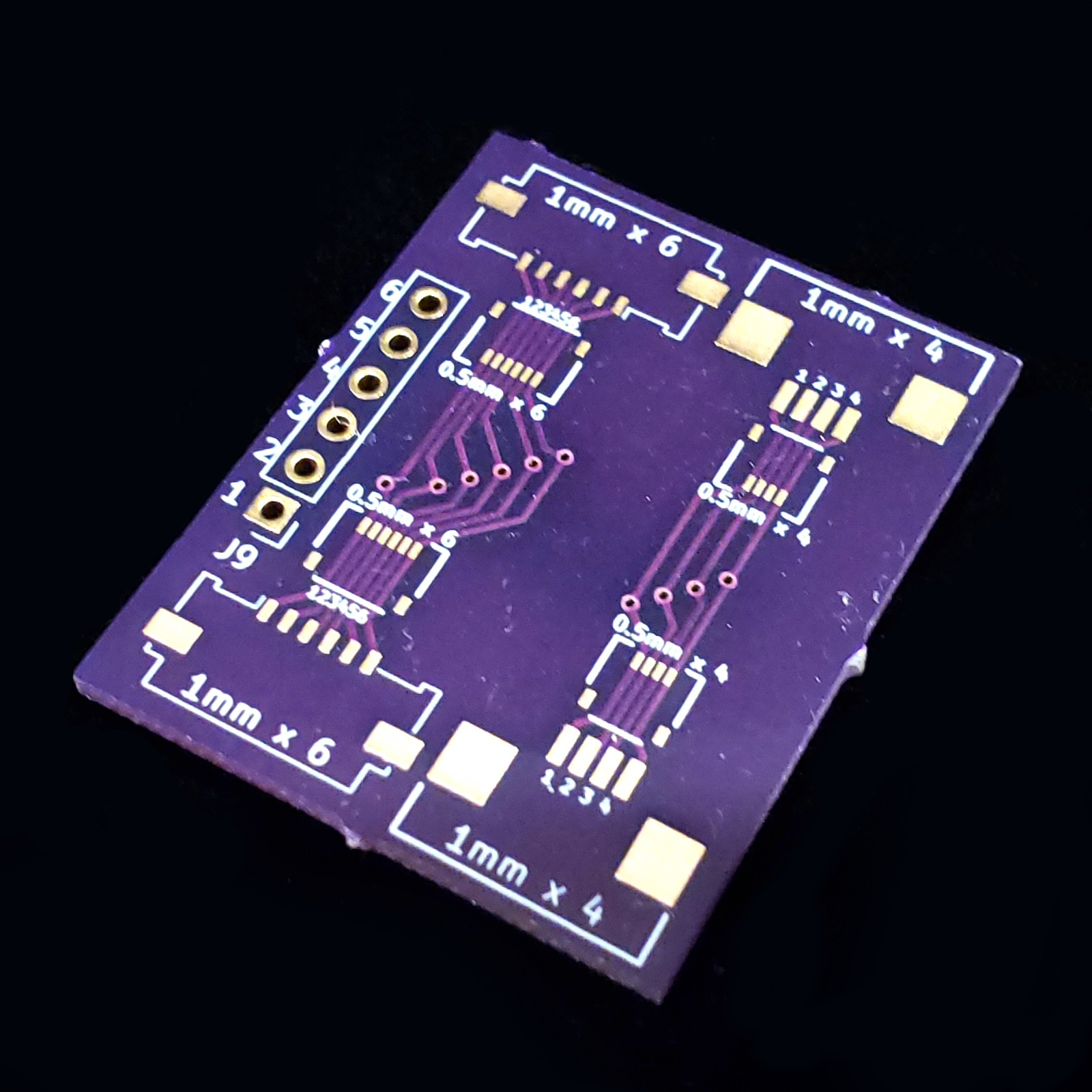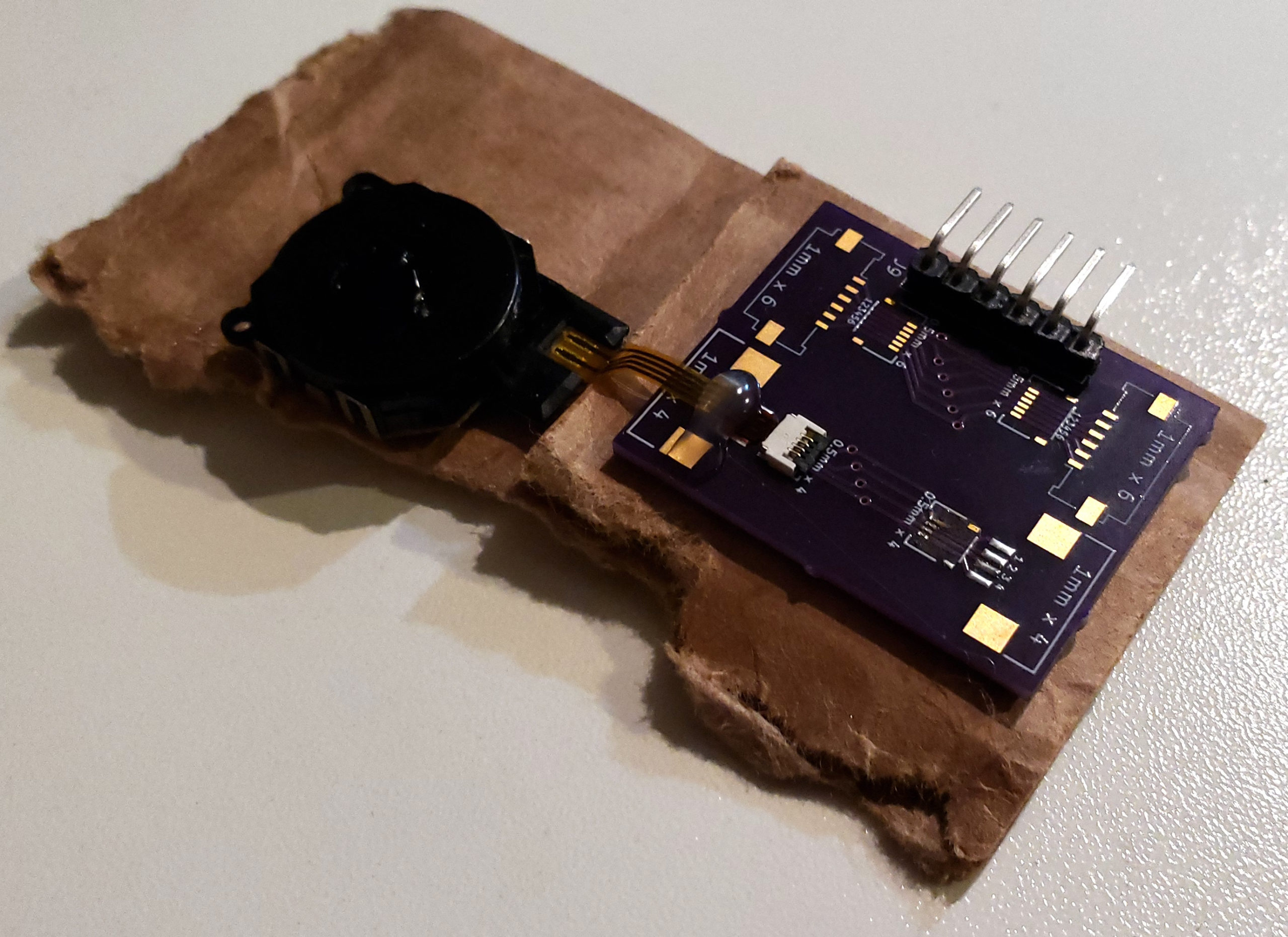 Analog Thumbstick Tester PCB​
Custom circuit board which allows for inline monitoring of an analog thumbstick.
Accepts 1mm pitch FFC/FPC connections with either 4 or 6 positions, such as those found on the Nintendo 3DS analog stick.
All lines are broken out to a 6-pin header connection where they may be monitored or simply broken out for easy use with Dupont connectors.
Please note: Only the PCB is included. You will need to provide the appropriate FFC/FPC connectors for your application, as well as a solderable 6-pin header if desired.